WHAT SHOULD I PAY ATTENTION TO WHEN BUYING A USED CAR?
That's why those who are in need of buying a used car should note a few points below:
4 things to keep in mind when buying a used car
1.  Check the origin
Used cars come from many different sources, such as used domestic, used cars imported, and there are many stolen cars. That is why buyers should carefully check the origin and legality of the vehicle in sight to avoid trouble later.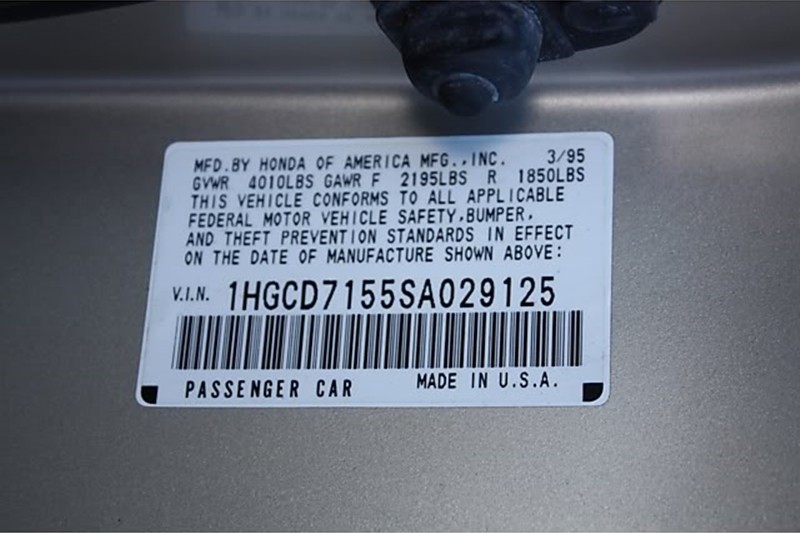 Information about incidents, damage, change of owner will be kept by the control, registry or insurance agencies through the VIN, the buyer can rely on this important basis to verify. vehicle authenticity.
2.  Ask to see the vehicle maintenance certificate
Whether a vehicle will operate stably over time will depend on the previous owner's maintenance regime. If the seller is willing to provide you with a service slip, this is definitely a positive sign that this used car has been well taken care of. More importantly, the maintenance certificate also shows whether the vehicle has been seriously damaged during use.
No maintenance certificate does not mean that the car is not good. However, you will need to be more careful in the meantime. Instead of inspecting it yourself, have a trusted vehicle expert come over for a full inspection before you decide to buy.
3. Choose a car with a warranty period (if possible)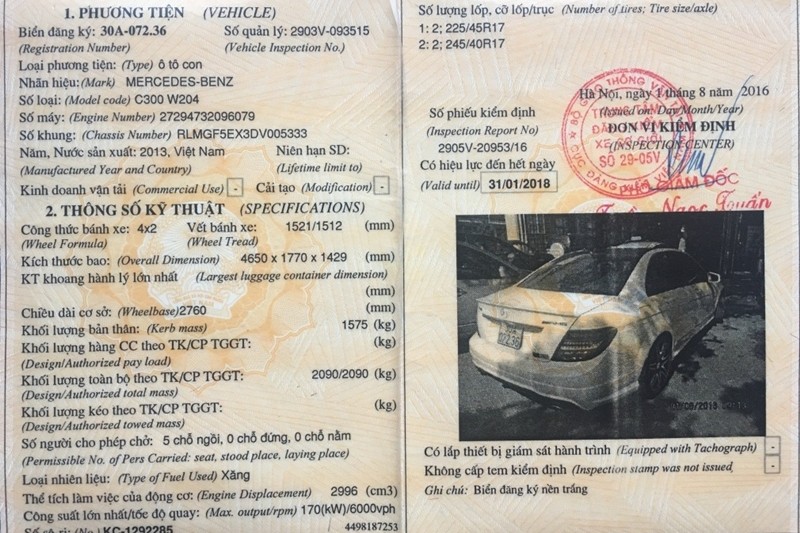 Most car manufacturers apply a 3-year or 50,000km warranty, in addition to a longer warranty policy for some parts such as the engine and transmission system. Therefore, choose to buy a car that has been used for less than 3 years, and in the next year you will not have to worry about repair costs. At the same time, the shorter the time a used car is, the better the quality is guaranteed, and certainly the price will be much higher than that of an old car.
4. Thoroughly check, test drive the car
Even when buying a new car, or buying from a well-known brand for quality, the inspection and test drive process still cannot be ignored. Check inside and out, every little detail from the paint, tires, headlights, rearview mirror to the seats, carpet and floor of the used car you intend to buy.